Project Description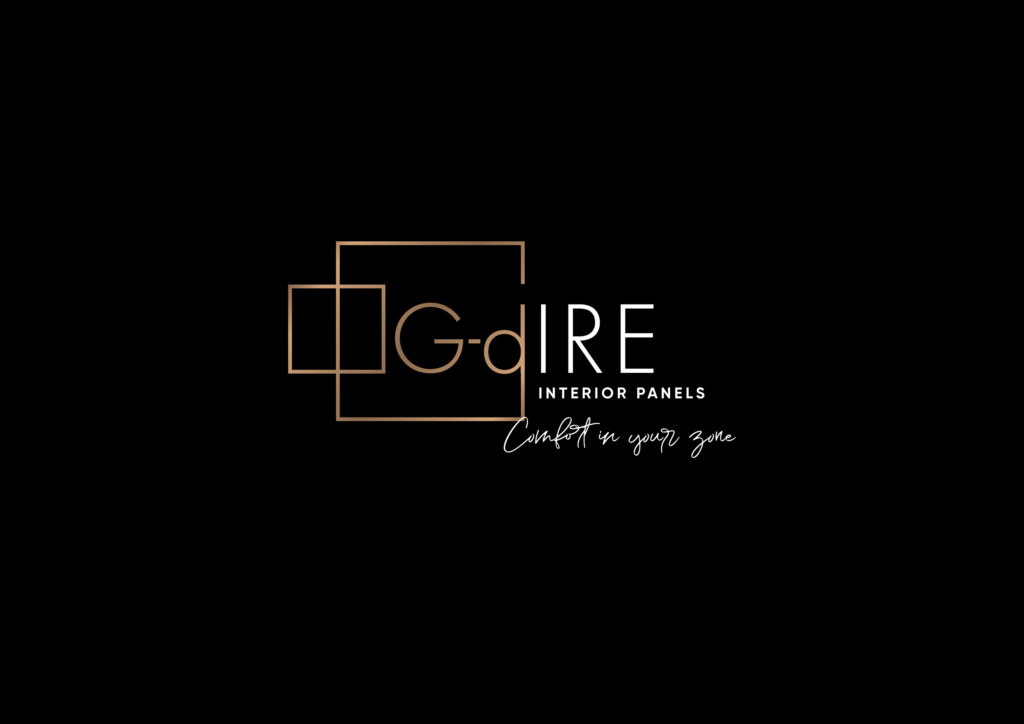 DESCRIPTION OF BUSINESS/ACTIVITY :
Advantages of PVC wall panels. Forget boring projects and change your interior Wall at your home do not have to be boring, monotonous projects. Quite the opposite – large, smooth surfaces give us almost unlimited possibilities in terms of arrangement, use of various patterns and colours, and even spatial elements. For this reason, more and more people show interest in PVC wall panels, which allow us to create a new, more attractive and really surprising effect with little effort and at very low cost
Rosette – a stylish ceiling and wall decoration, ceiling tiles and moulding, made of polyurethane or PVC are well suited for this purpose. They are lightweight and all we need is glue to mount them..
G-dIRE  PVC wall panels are very popular nowadays, as we are not very familiar with other ways of working with indoor wall cladding that can be worked so quickly, easily and without any problems. And besides, we should not miss that they look very well as a coherent wall surface. Maybe these make the PVC wall panel the best interior wall covering choice on the market.
Placing
It  can be said to be easy to install, as it can be done by anyone at home, there is no need for a tiling specialist. All you need to install the plastic wall panels is glue, a wallpaper cutter and felt-tip pen, a tape measure or a spirit level to make sure the installation is done accurately. The manufacturer recommends Bartoline adhesive liquid nails for fixing the panel.
Water resistance
Due to the PVC material of the wall covering, it is completely waterproof, therefore it is recommended to install it in places where it is often exposed to water, so it can be used even in the bathroom or kitchen.
It is important, however, not to scrub with solvent detergent or rough-surfaced equipment, as this may damage the pattern.
More than 40 types of samples are currently available from G-dIRE  INTERIOR PANELS. PVC wall coverings, which are faithful replicas of stone, wood, brick, tile and marble. The wall panels are convex, so we can really get 3D wall coverings that resemble the imitated material until they sound!
Product features:
Easy to load
Size: from 980 x 500 mm
Thickness: the material is from 0.3-0.6 mm thick depending on the pattern and the panel.
Material: PVC embossed, printed
Waterproof, easy to clean!
Fire resist. Flame retardant.
Can be bent
Decorative 3D effect
The panel can be placed on any smooth, dust-free surface, due to its light weight it can be on plasterboard, painted wall, OSB board, but also on existing tiles and wallpaper. However, it is not recommended for application on uneven, wet, mouldy, nitrous wall surfaces.
We have a warehouse if you like to look, touch the product or buy call or MSG about appointment to arrange time and day.Card payments welcome, and orders over the phone.
We are open from 7 am to 3.30 pm
Sundays Closed.